Forest Club
of Russian non-governmental organizations
The Russian NGOs` Forest Club is an informal working group, which consists of representatives from the largest NGOs working actively for Russian forest conservation.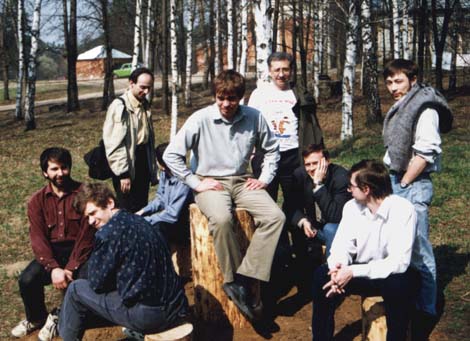 The basis of the club comes from the necessity to unite and coordinate NGO forest related activities.
The Club's major activities are:
Improvement of Russian forest legislation, forestry regulations and technical standards.
Inventory of natural old growth forests and other valuable forest areas.
Monitoring of protected territories for illegal logging and poaching.
Promoting of ecologically and socially responsible forestry, independent forest certification.
Forest Club members:
The Socio-Ecological Union Forest campaign
The Biodiversity Conservation Center
Druzhinas (Student Corps) for Nature Conservation Movement
Taiga Rescue Network-Russia
The Save Pechora Committee
and individual activists